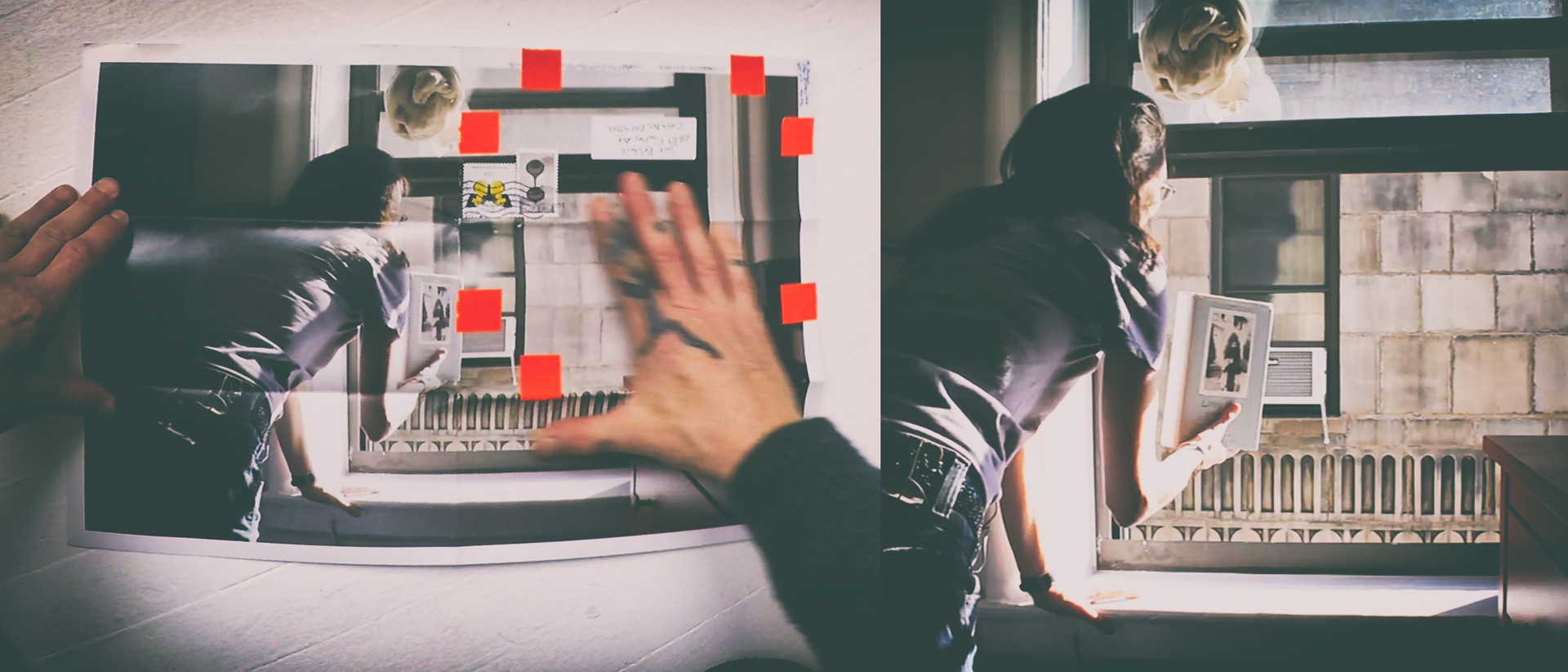 The Canada Council for the Arts celebrates the exceptional careers of Canadian artists with the Governor General's Awards in Visual and Media Arts (GGArts). These awards represent the most prestigious distinctions for excellence in visual and media arts in Canada.
Events and Exhibitions
Discover the works of the 2021 and 2022 GGArts winners in two must-see exhibits.
Discover the 2022 Winners